Elemental Partners
What are Elemental Partners?
Elemental's partners are sizeable communities who express both interest and support for Elemental, make use of Elemental on their servers, and provide feedback and suggestions for what they'd like to see added in the future.
What do partners receive?
Unique listing including their Discord server and website, on this page
Special role on the community server
Access to partner-only voice and text channels
Priority consideration for all suggestions and feedback, as well as assistance with Elemental on the server
Access to VIP-only commands within Elemental, for the duration of the partnership
To apply to become a partner, reach out to ZiNc via Steam or Discord (ZiNc#2032)!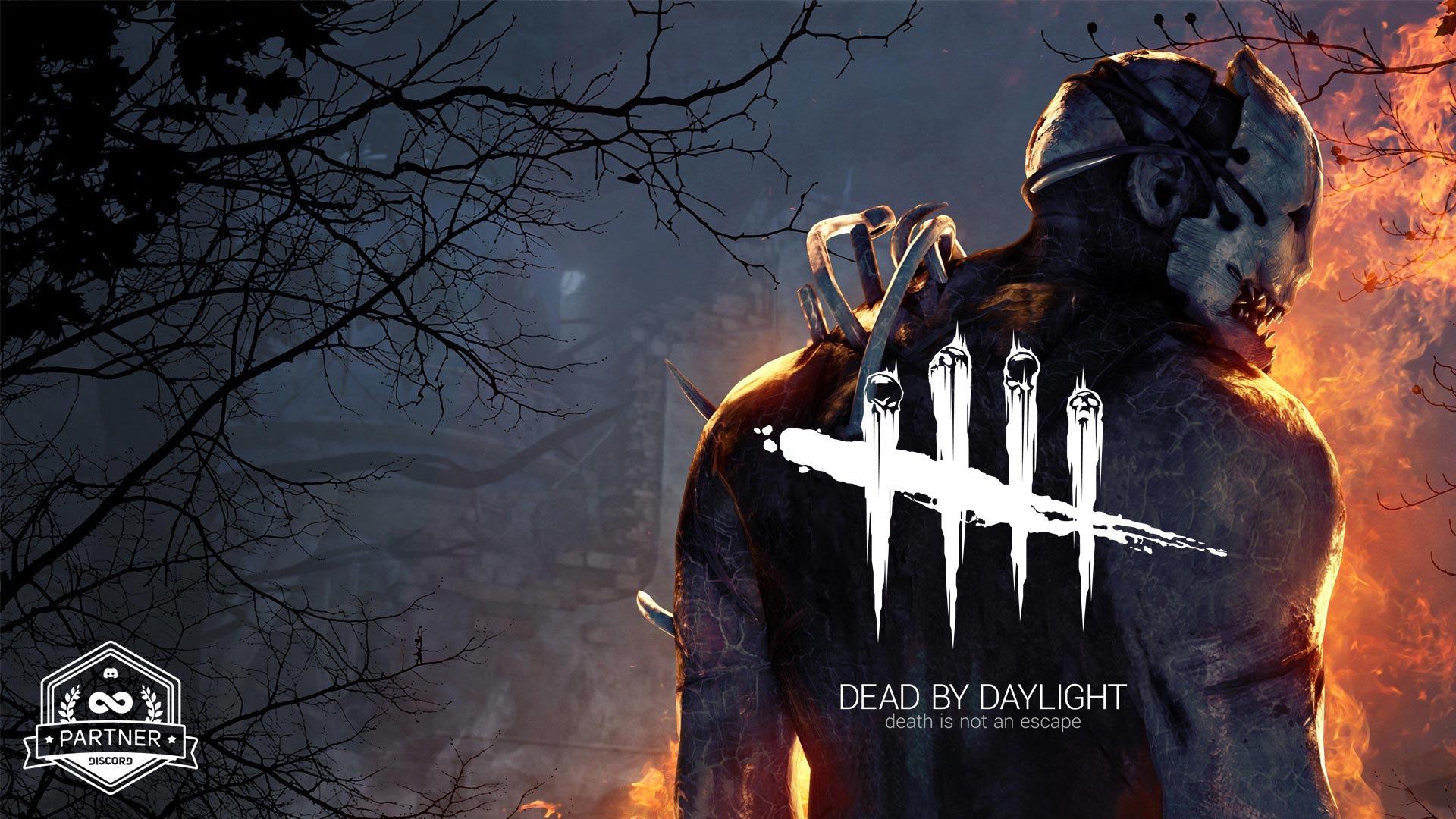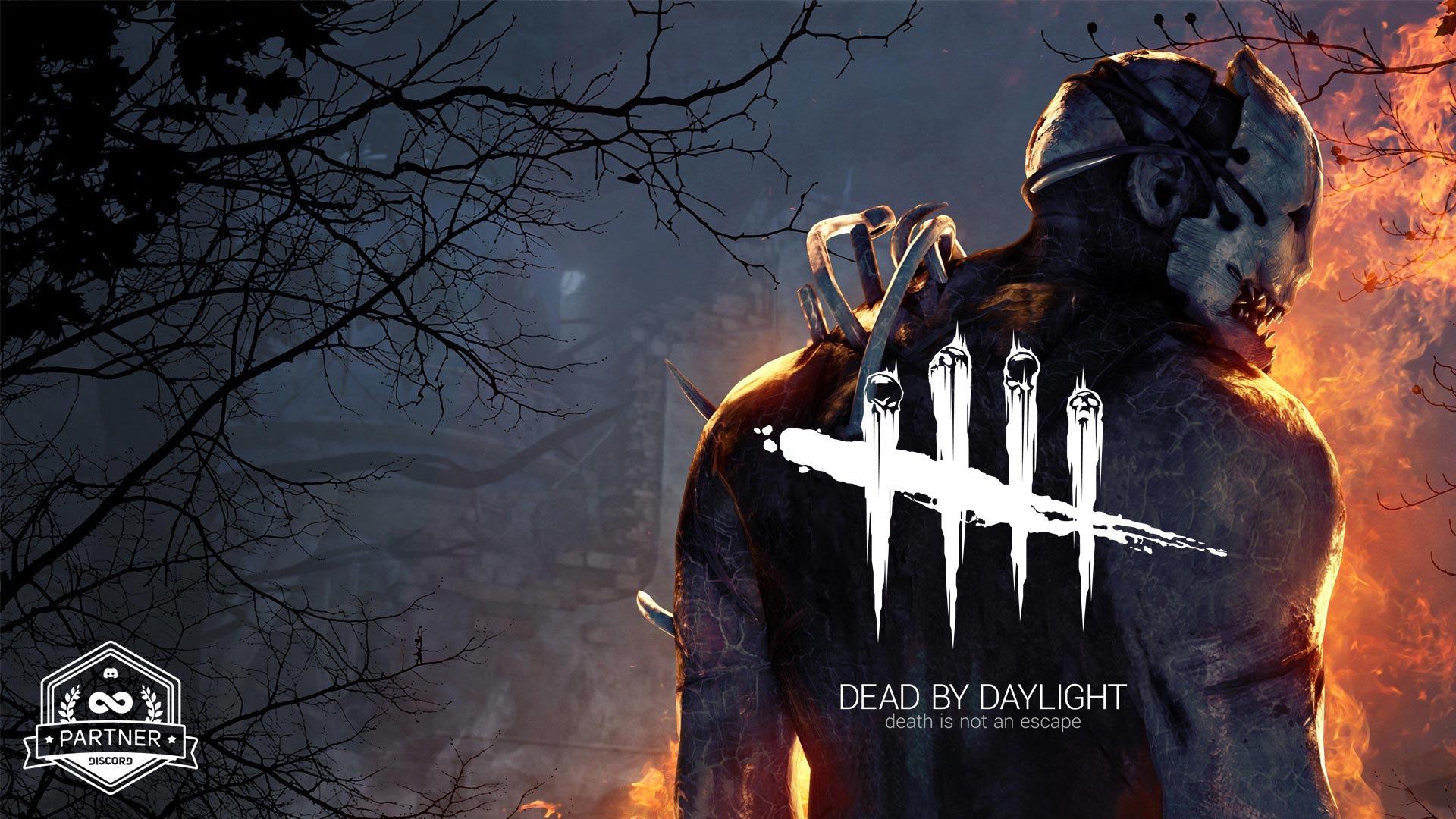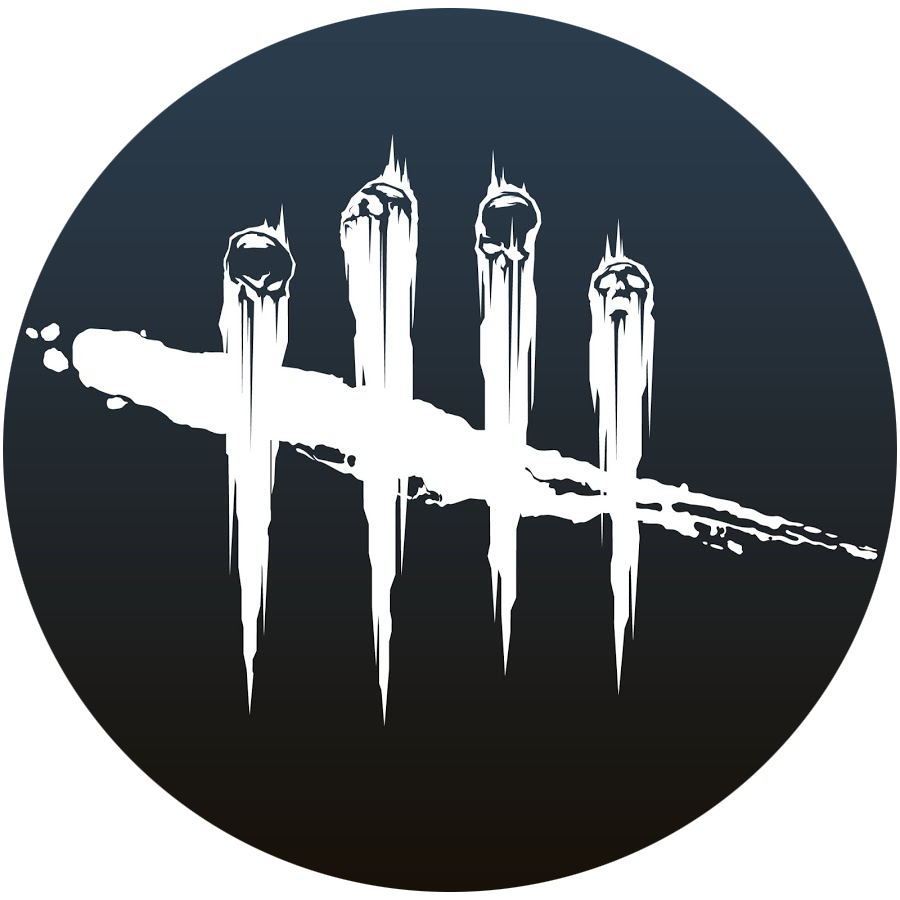 Dead by Daylight
Dead by Daylight is an asymmetrical multiplayer (4vs1) horror game where one player takes on the role of the savage Killer, and the other four players play as Survivors, trying to escape the Killer and avoid being caught and killed. This Discord server welcomes Dead by Daylight veterans, those new to/interested in learning about the game, players looking for others to queue with, and anyone else who'd like to come hang out!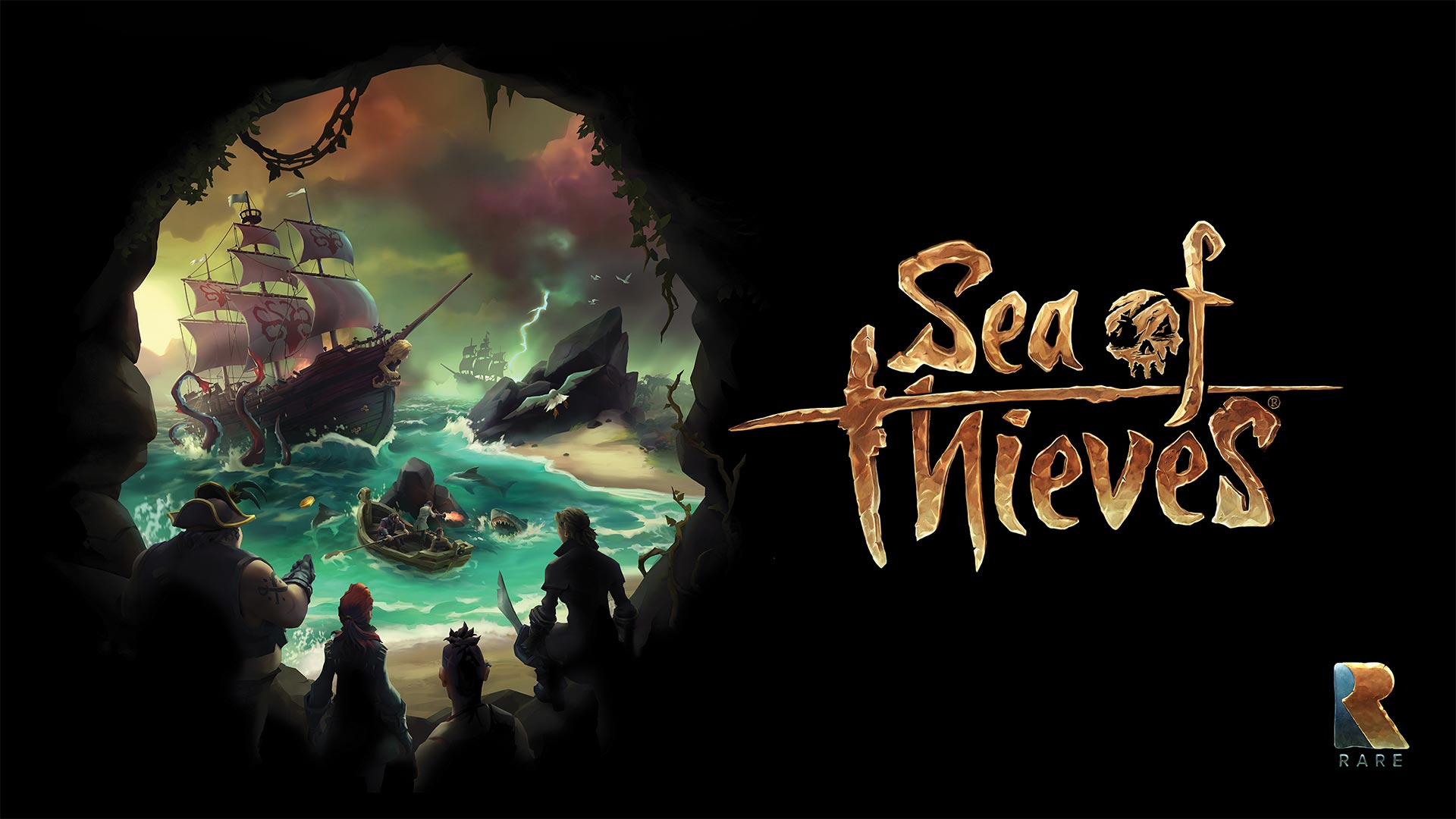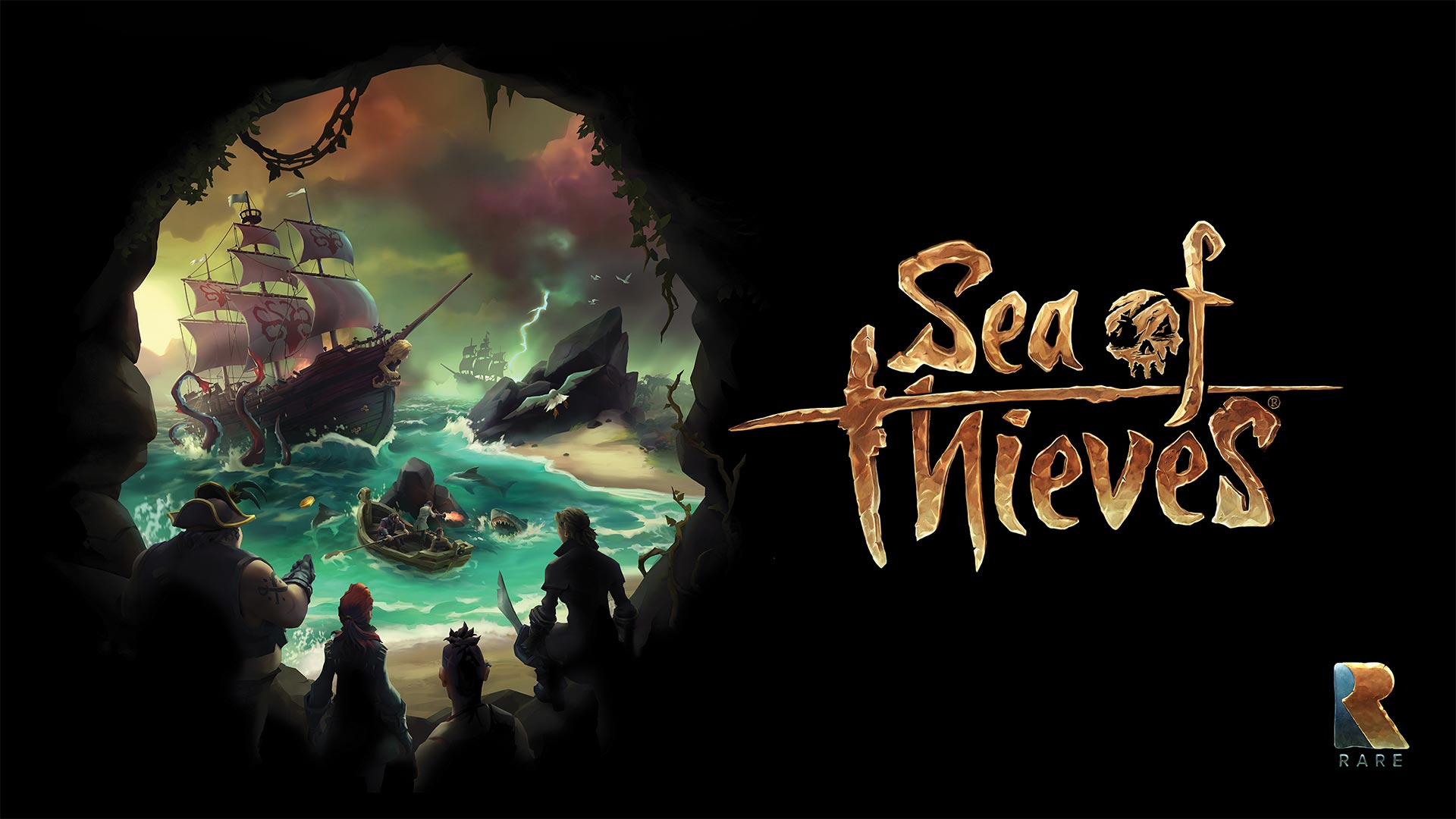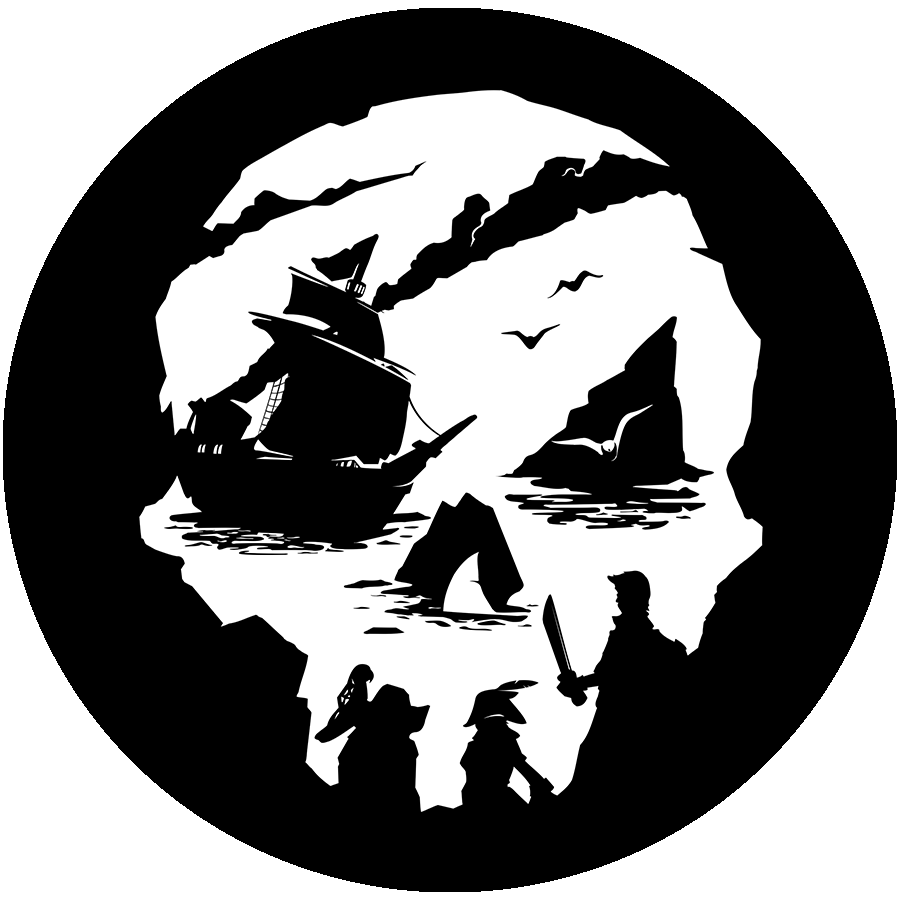 Sea of Thieves
Sea of Thieves offers the essential pirate experience, packed to the seams with sailing and exploring, fighting and plundering, riddle-solving and treasure-hunting – everything you need to live the pirate life you've always dreamed about. With no set roles, you have complete freedom to approach the world, and other players, however you choose.

This shared-world experience allows you to play solo or form a crew, meeting other players on the seas and choosing to be friends or foes. Will you form a grand alliance, or plunder treasure from the unwary? Play your own way and create a legend to be remembered.
Dead by Daylight Mobile
The popular 4-vs-1 multiplayer survival horror game on PC and console is now officially on iOS and Android for free. Players take on the roles of both killer and survivor in a deadly game of hide and seek, choosing from an extensive roster of licensed and original characters.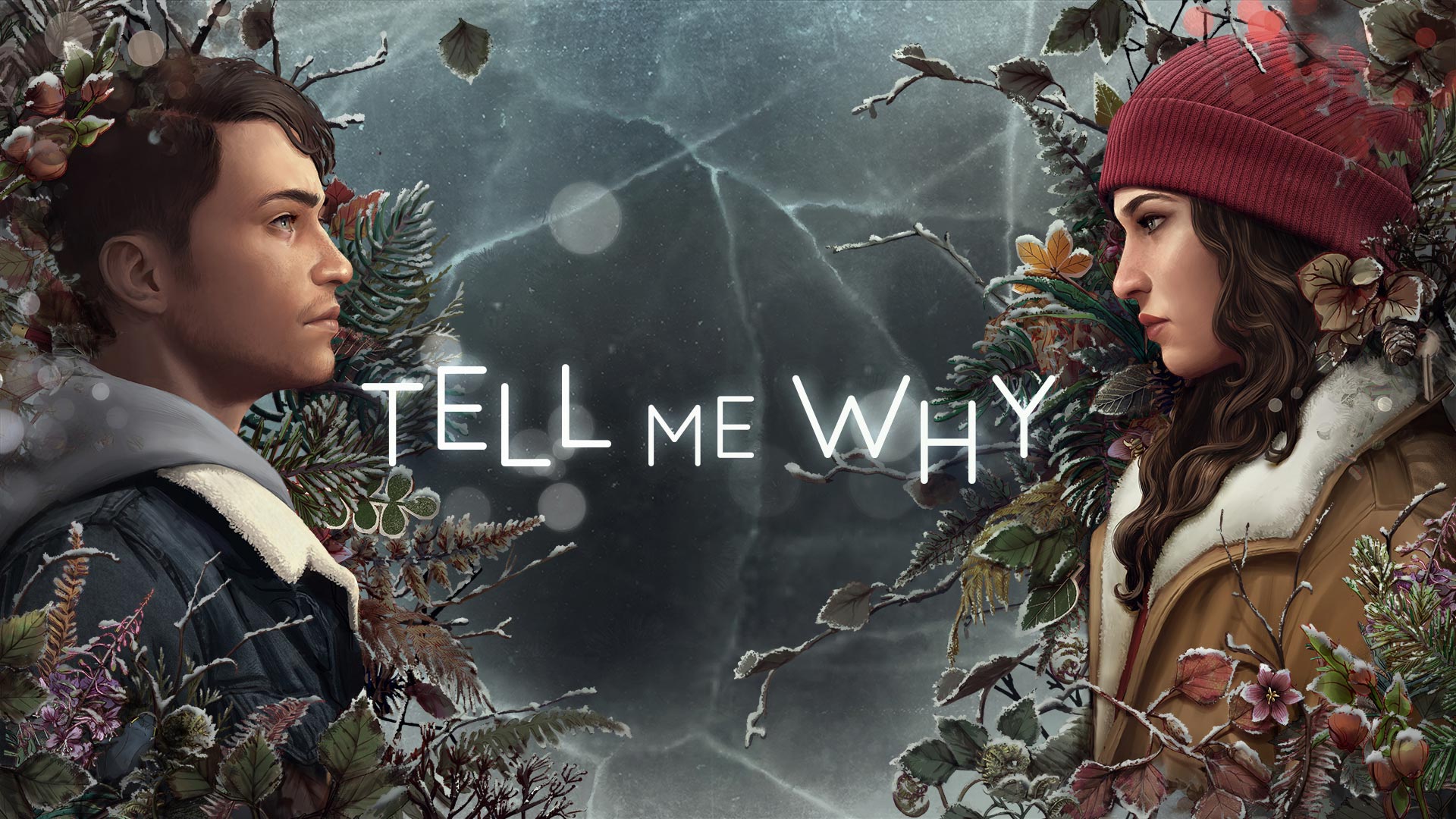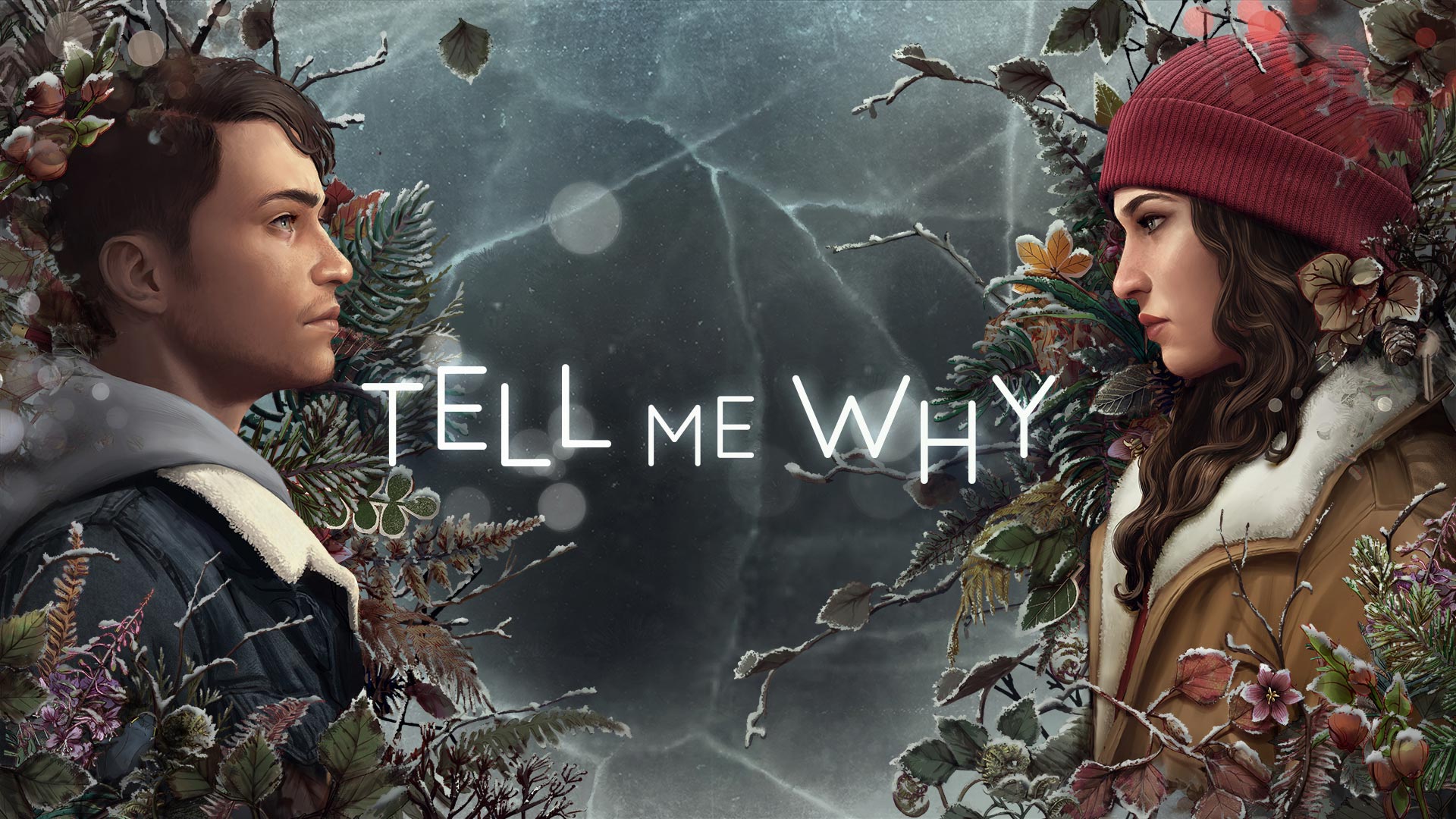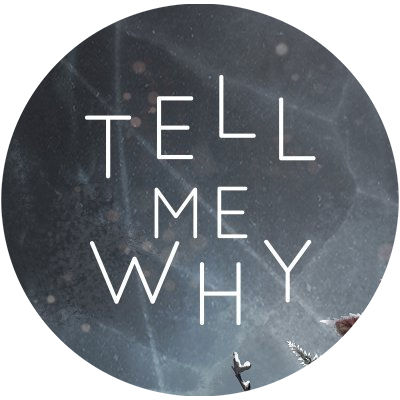 Tell Me Why
Tell Me Why is the latest narrative adventure game from DONTNOD Entertainment, the studio behind the beloved franchise, Life Is Strange. In this intimate thriller, reunited twins Tyler and Alyson Ronan use their special bond to unravel mysteries of their loving but troubled childhood.

Set in beautiful small-town Alaska, Tell Me Why features a cast of intriguing, true-to-life characters and mature themes. As players interact with memories of the past, they will make choices that determine the strength of the unique bond that Tyler and Alyson share—and shape the future course of the twins' lives.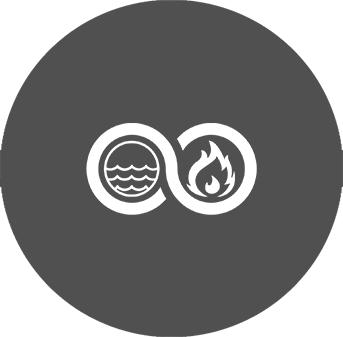 Everwild
Unique and unforgettable experiences await in a natural and magical world in Everwild, the upcoming IP from UK developer Rare. Although the game is still under development, the team already have a friendly and welcoming server where you can speculate about Everwild and what's to come, chat with other players and become an early member of this growing community.
Checkpoint
CheckPoint is a charity that provides mental health resources for gamers and the gaming community.

Our missions are to raise awareness for mental health issues, reduce stigma, and improve wellbeing in our community. We are passionate about using video games for positive wellbeing and resilience.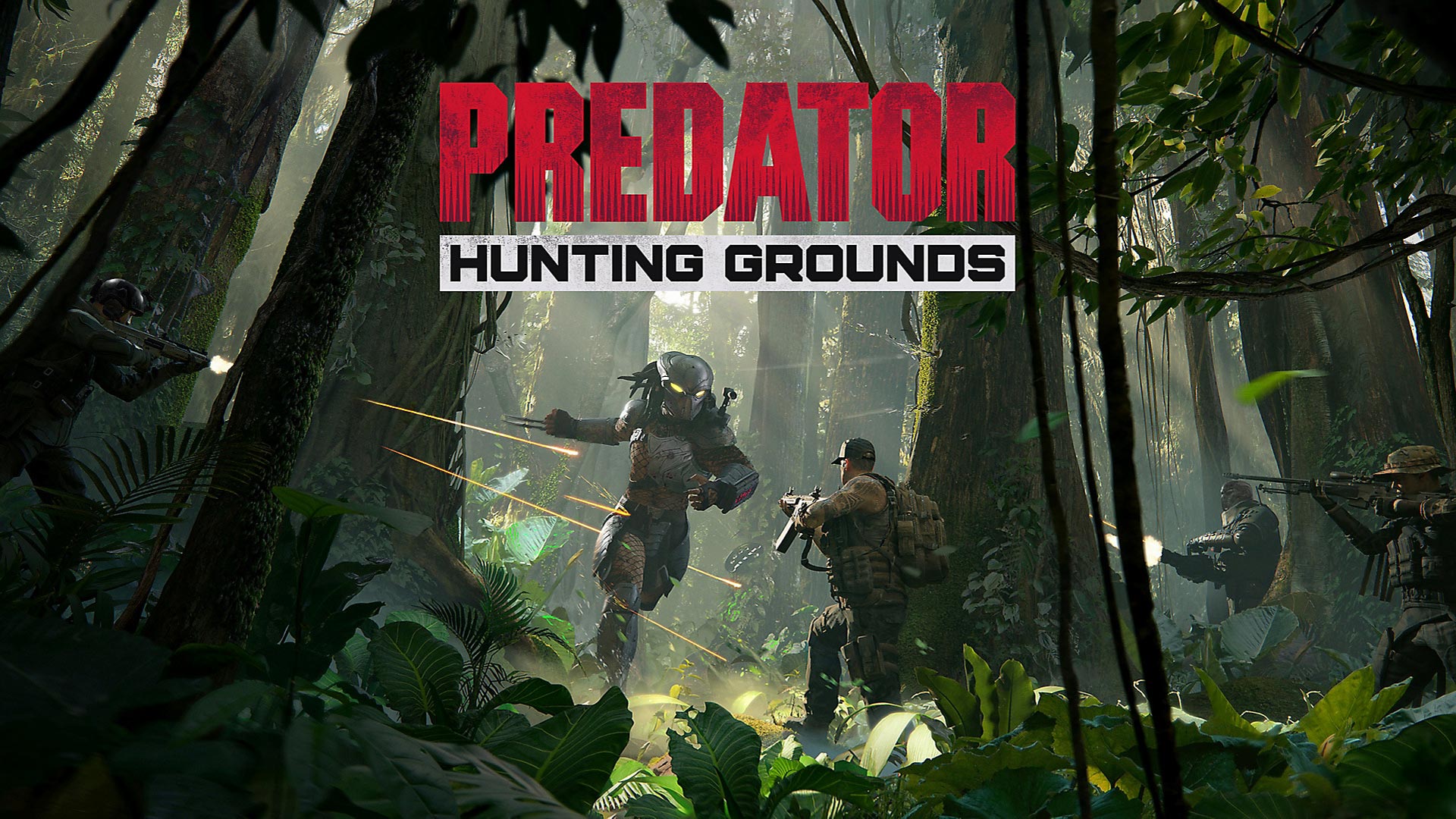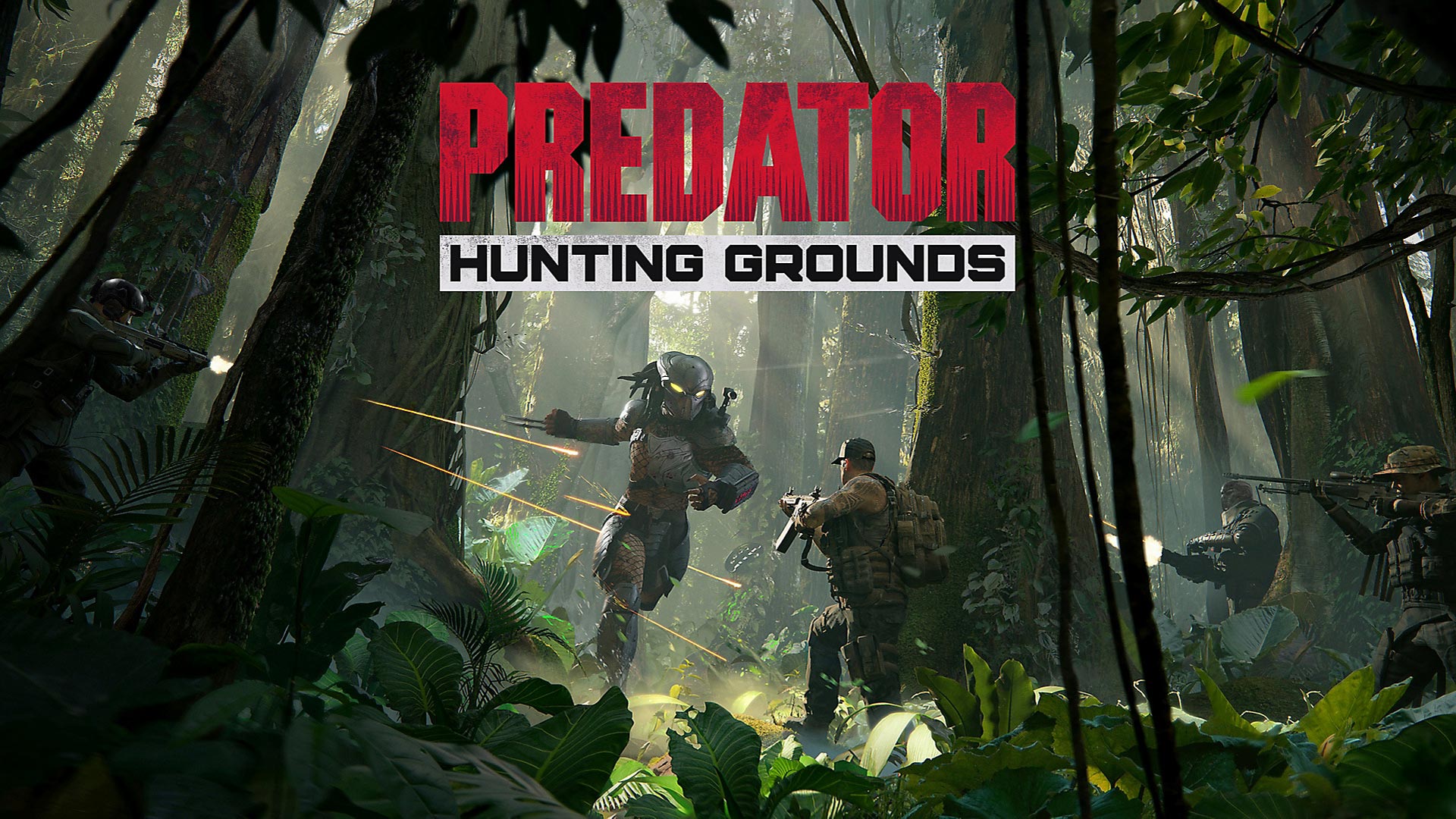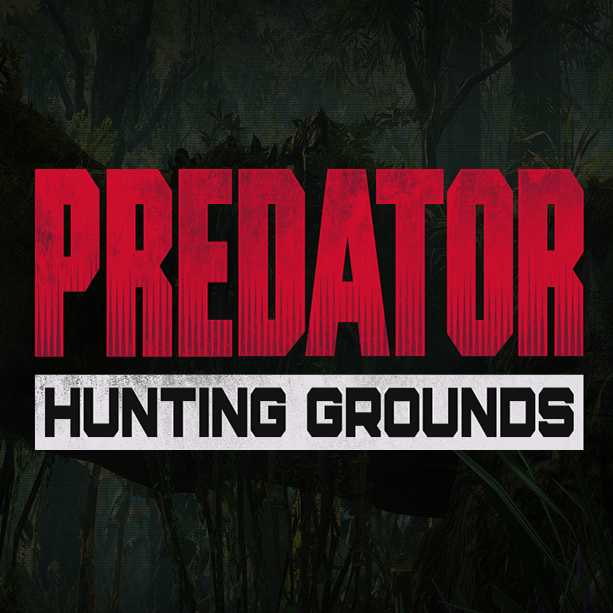 Predator: Hunting Grounds
Predator: Hunting Grounds is an immersive asymmetrical multiplayer shooter set in the remote jungles of the world, where the Predator stalks the most challenging prey. Play as a member of an elite 4-person Fireteam and complete paramilitary operations before the Predator finds you. Or, play as the Predator to hunt the most worthy prey, choosing from your vast array of deadly alien tech to collect your trophies, one by one.

As the official r/HuntingGrounds subreddit Discord, we are the largest community-run server for Predator: Hunting Grounds. With a dedicated and active staff team, we provide a healthy environment for the community to discuss the game and find people to enjoy playing it together.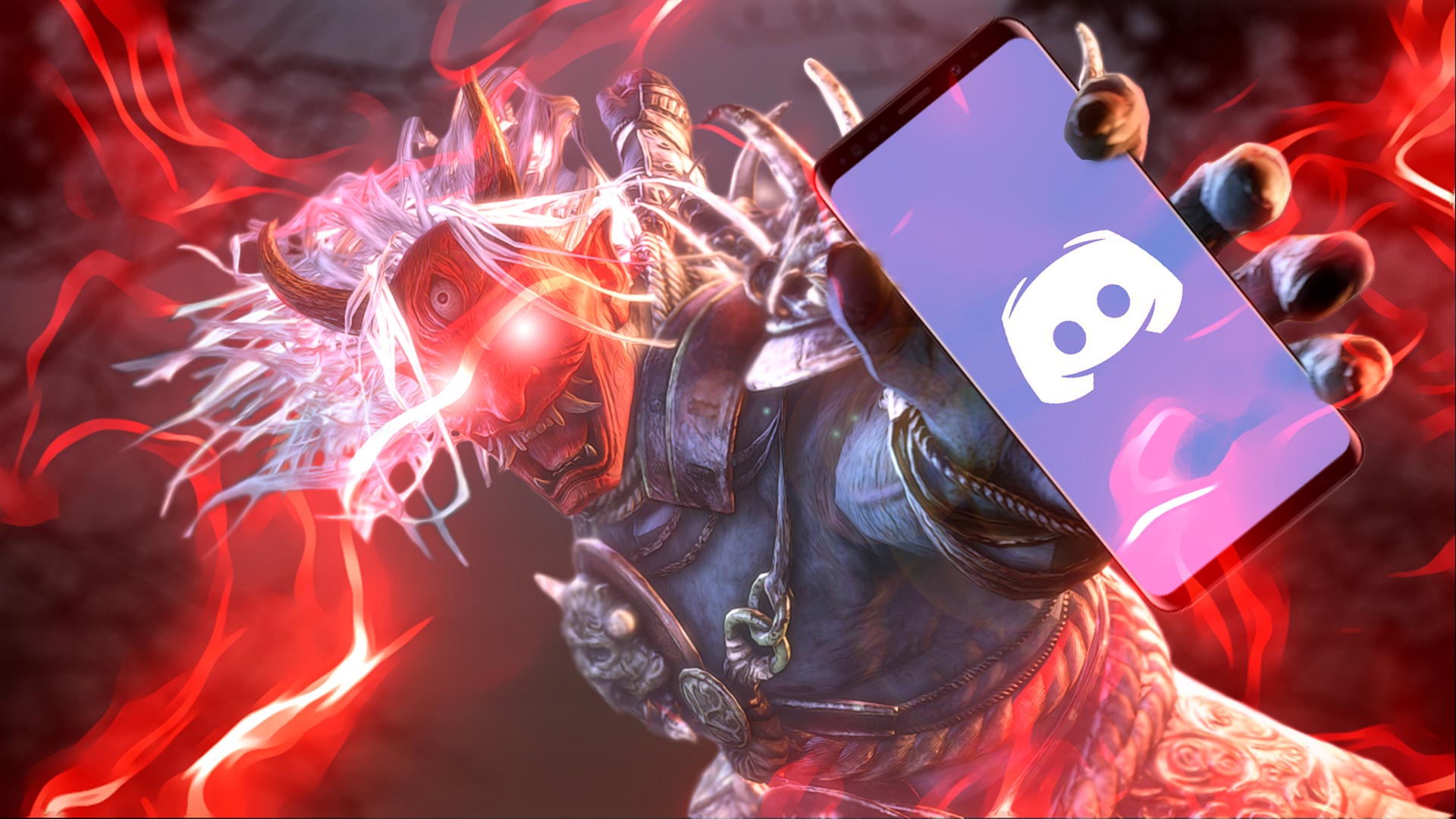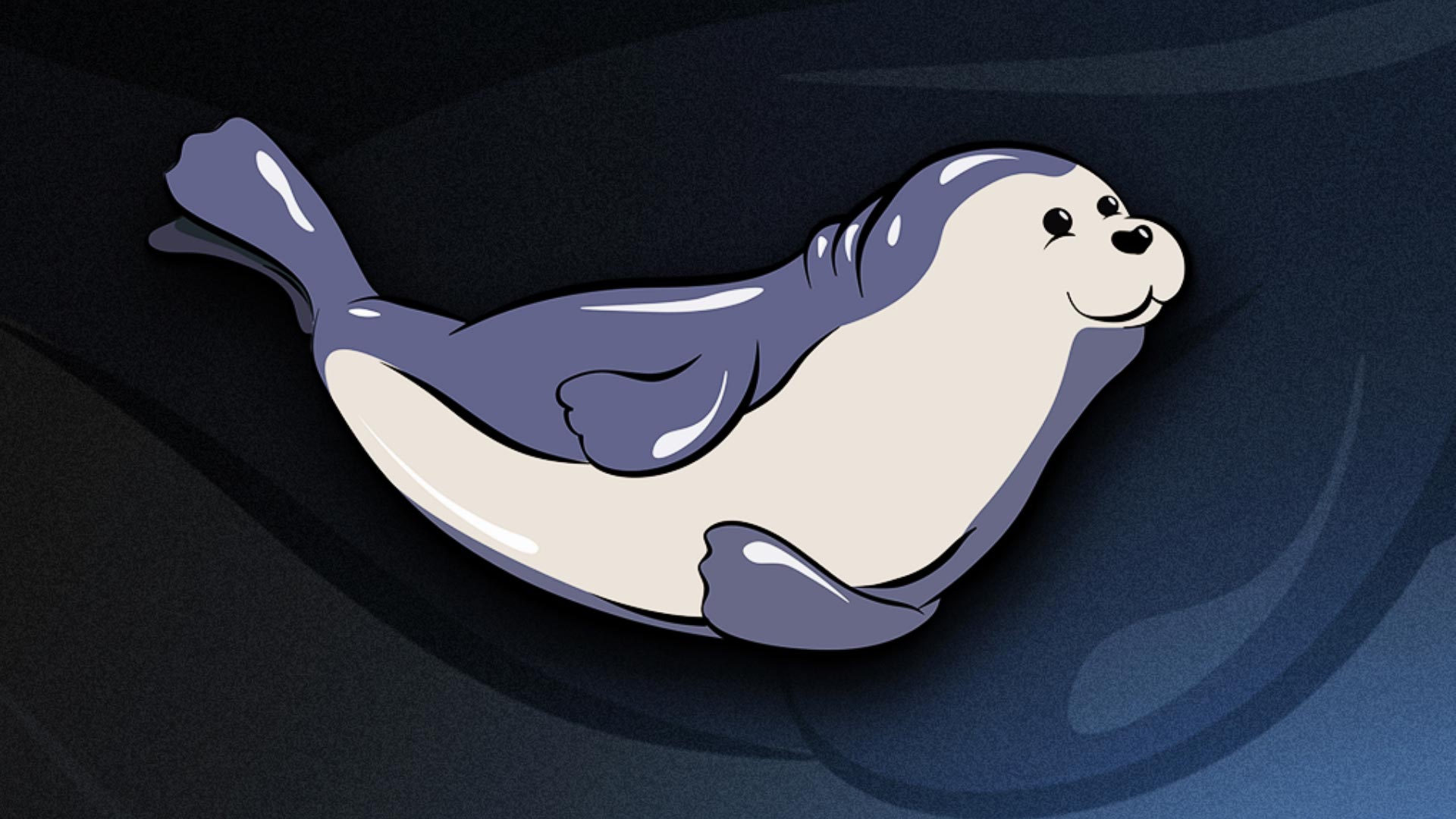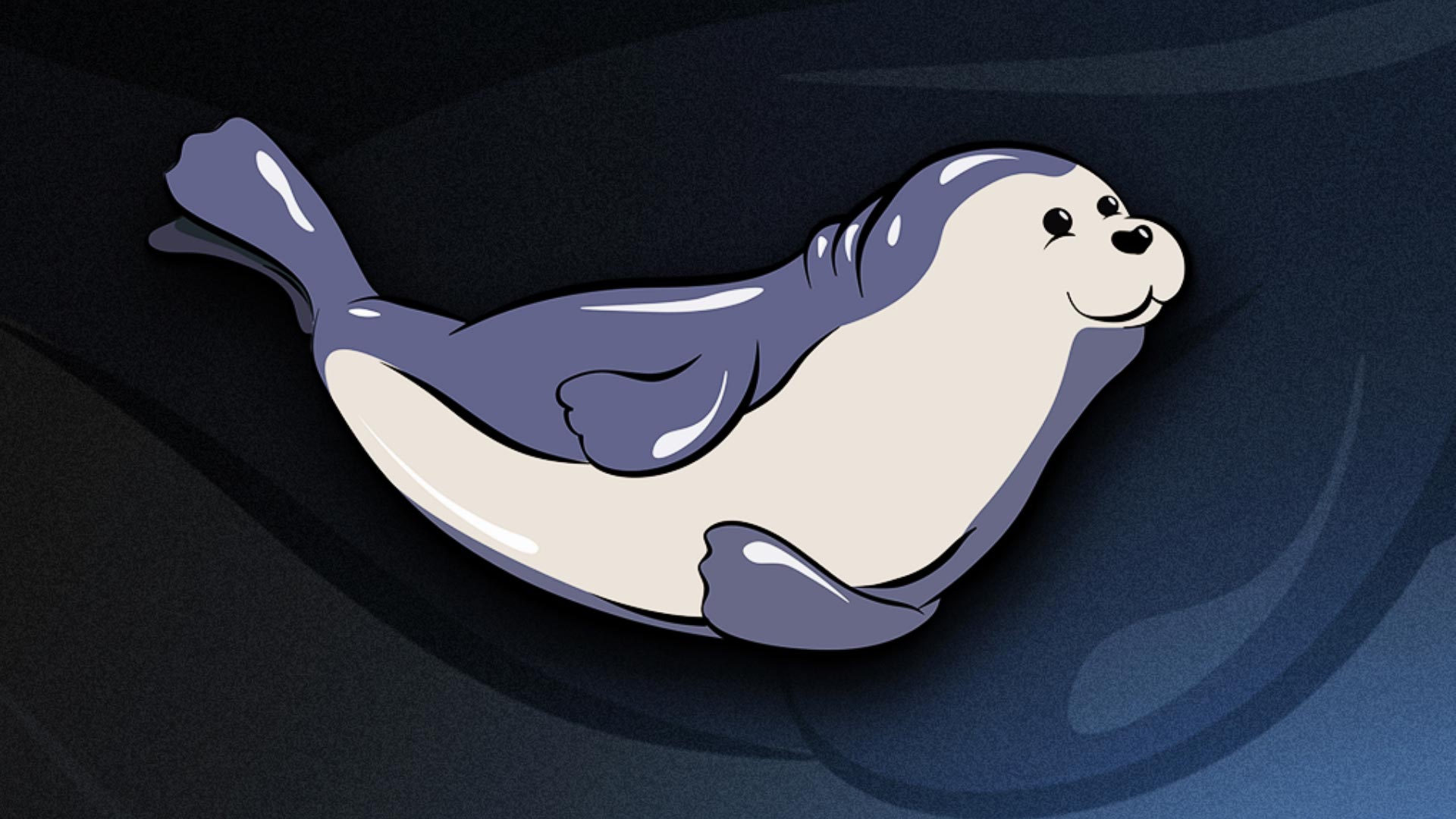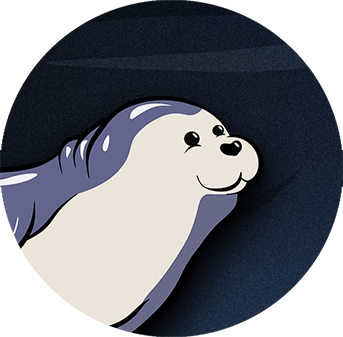 ItAllCanWait
ItAllCanWait is a Russian community dedicated to Genshin Impact, as well as Dead by Daylight Mobile. We publish official information about Dead by Daylight Mobile, which includes: updates, events, announcements, and all this on Russian! Our goal is to create a large friendly community where players can find any information about the games and find teammates for the game.